Unspooling the Light
This engaging and highly original collection offers bright strands of meaning amidst the puzzles of contemporary life.
In these 16 stories, L.A. Robbins addresses themes of transience, identity, gender and belonging. Set in the UK, the US, Europe and the Far East, these thoughtful tales reflect insights gleaned from the author's memorable experiences in those places.
A British and American author and editor living in Italy
teaches courses and edits for European University Institute, Fiesole
is a science fiction Editor for The Literary Consultancy, London.
The author enjoys trekking, guitar-playing and learning Italian, alongside writing. Many of these short stories have been published in UK, US and European journals including Ariel Chart, Potato Soup, Storgy Magazine, Mediterranean Poetry, Scarlet Leaf Review, Aquila Magazine and SCARS.
'Ensnarement' made the long list for the Fish Publishing Prize and was placed in Storgy Magazine. 'Mirror, Mirage' won the London Writer of the Year Award. L.A. Robbins has also completed two novels and has plans for more.
After a few airplanes thrummed overhead he glanced up at the flock of crows … no …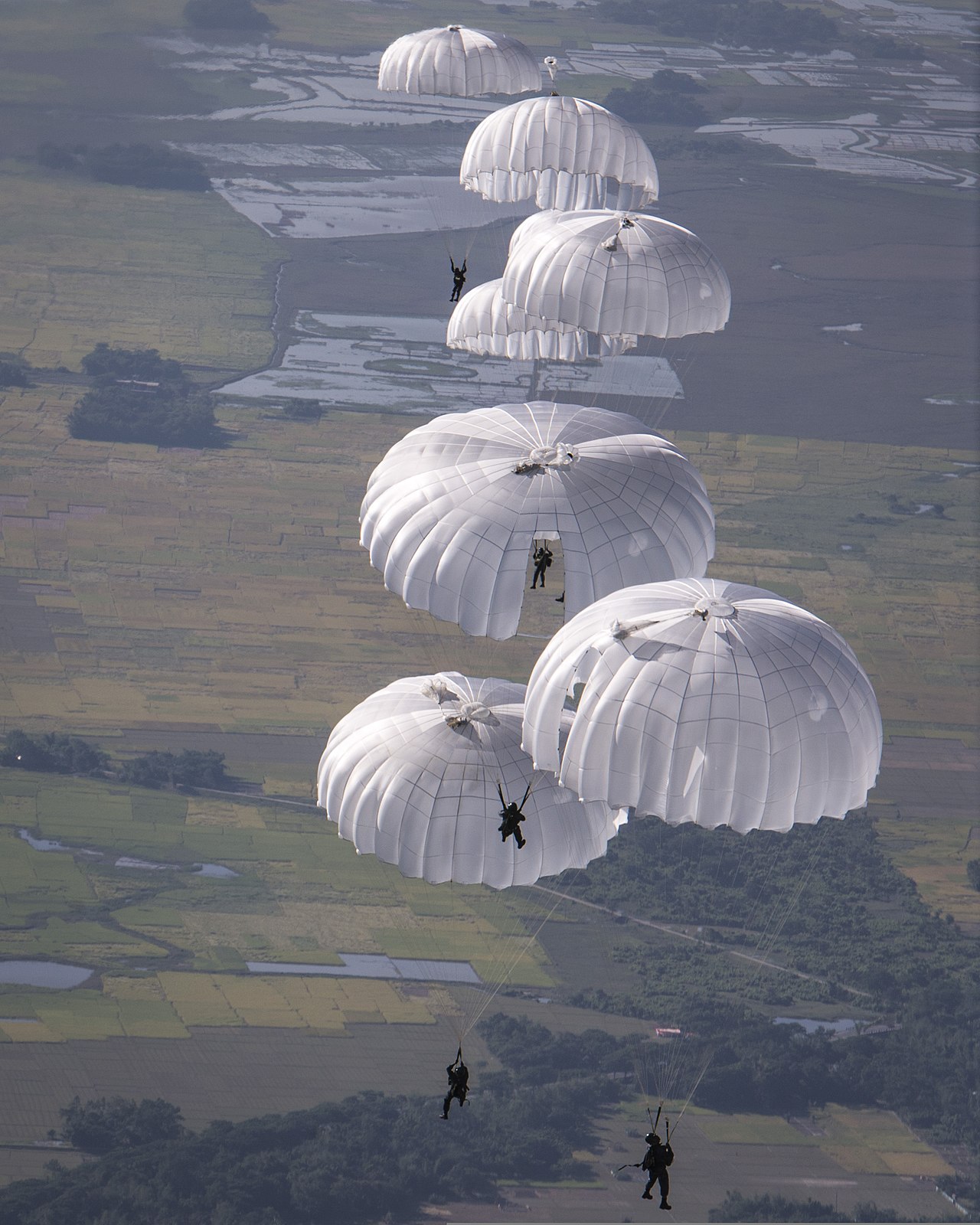 at myriad miniature figures, suspended from white canopies, descending silently. 'Like poisonous spore from a diabolical god', the village schoolmaster said later.
Ianou's grandfather had run, shouting, waving his arms. Cretan farmers grabbed what they could: knives, axes, and scythes and barrelled over the fields to destroy the enemy.
You can buy my book right now
£9.99 / US$13 / €15
Today's price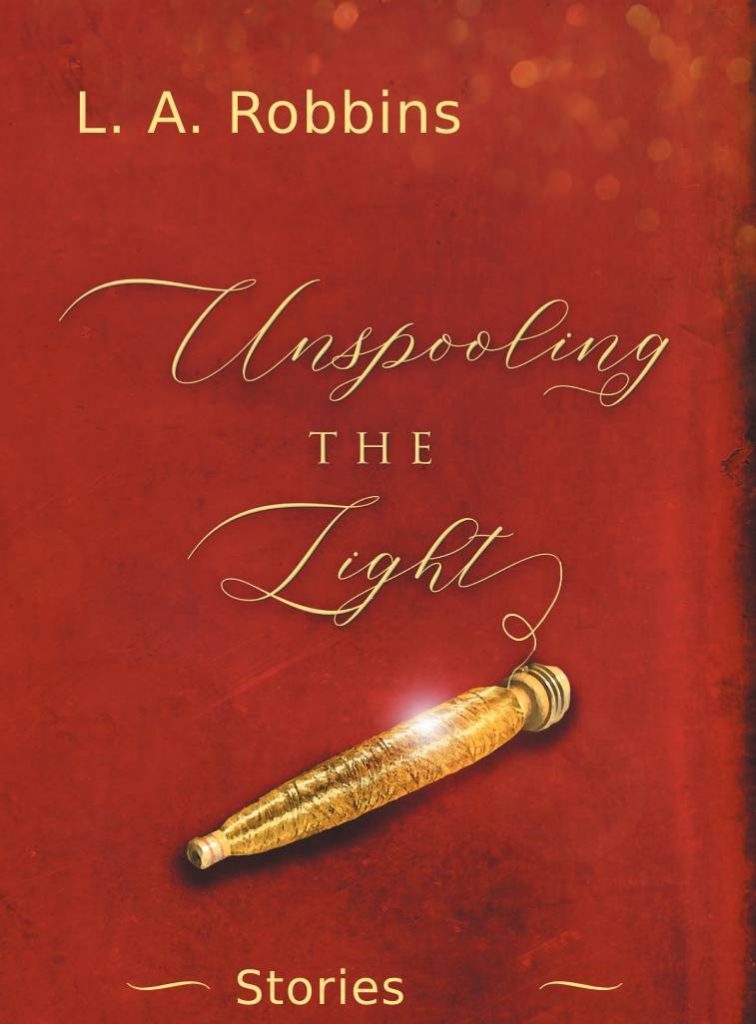 This fascinating collection of short stories is wide-ranging in both subject matter and geographical location. From a terrifying ghostly encounter to the hilarious effects of transplant operations on a group of aging bridge players, Robbins demonstrates a mastery of different genres but focuses on the intricacies of human relationships for the majority of the tales. These exquisite stories evoke scenes of love and pain, hope and despair, trauma and the triumph of the human spirit. Set in countries in which the author has lived or stayed (according to the blurb), adding colour and nuance to the narratives, we move from the UK to the USA, from Taiwan to Greece. This is a beautifully written, illuminating collection that is highly recommended.
LA Robbins' portmanteau of short stories travel the world, exploring themes of love, loneliness and identity, and make an intriguing read for anyone who's ever tried to make a new life in a new place. The stories were beautifully written, with narrative twists and an eye for detail - a playground in Hong Kong, a New Year's Eve feast in northern Italy, a tango club for lonely hearts in London, a daughter's unwanted lover shipping up unexpectedly in America - that always avoid the obvious and play dextrously with readers' expectations. The range and variety is impressive. A very polished collection. JH
Published Authour
L A Robbins writes in such a compelling way that it is impossible not to be drawn into her stories! For a debut novel, this is mightily impressive and it is clear that L A Robbins has a bright future ahead - definitely one to watch out for.
Abracadabra! Here are some recent stories.